Home.
Main content starts here, tab to start navigating
Make us your home slice.
Our pies are made with premium ingredients and old-school techniques that don't cut corners, to bring you Atlanta's best slices—hot, fresh, and delicious.

We're glad to serve you Glide.
Slide 1 of 2
Slide 2 of 2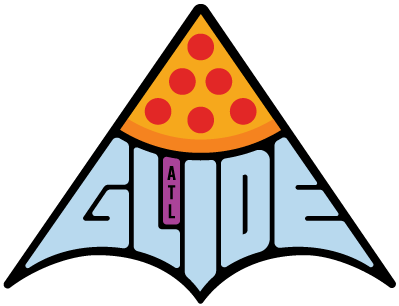 From Scratch,
with Love.
We're doing things the hard way because that's how you get the best-tasting pizza.

We're talking house-made fresh mozzarella, sauce made fresh daily with naturally sweet tomatoes, and a half-sourdough crust that ferments for 48 hours for the ultimate flavor and light, crispy texture.

No short cuts allowed. We're glad to serve you Glide.